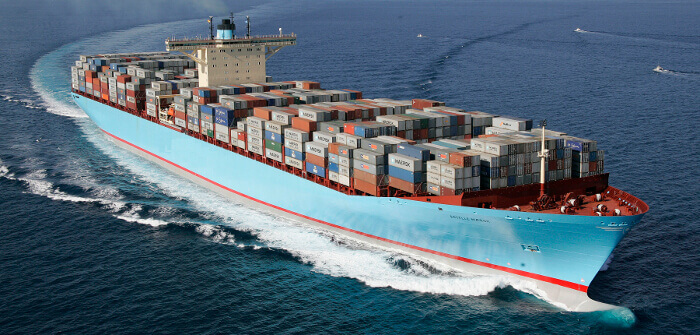 One of the company's main activities is shipping. Due to close cooperation with leading shipping lines, we offer delivery of goods from virtually any point of the world, at the lowest and most competitive prices.
In addition, we are able to offer terminal handling in Riga, Ventspils (Latvia), Odessa and Ilyichevsk (Ukraine), as well as full customs clearance.
The key to the success of our company in the field of shipping, is our flexible approach to every customer, alongside exclusive terms of partnership with ocean lines and an extensive network of agents around the world. All these factors equip us to resolve any arising eventualities both effectively and efficiently.